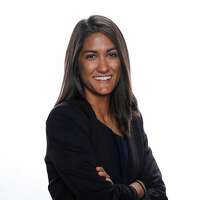 Trisha Thadani Nov. 9, 2019 Updated: Nov. 9, 2019 6:06 p.m. (SFChronicle.com)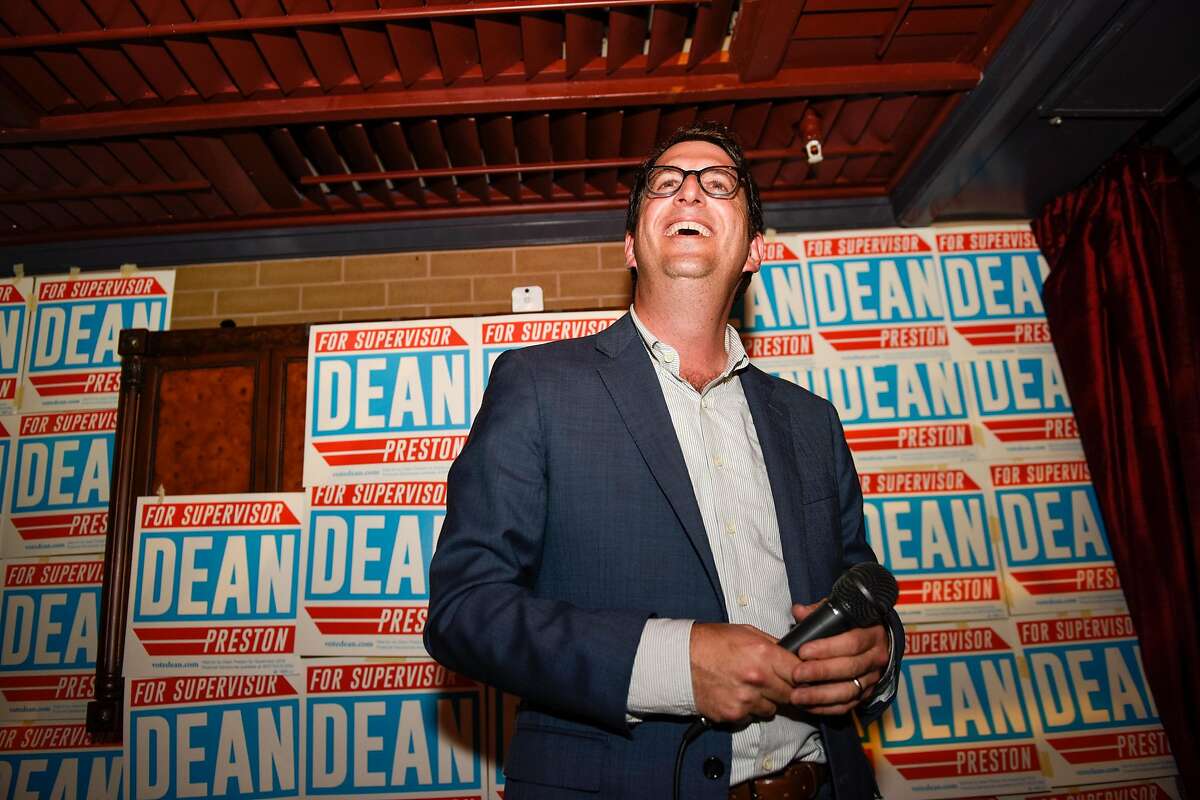 Dean Preston, a tenants rights activist, squeaked out a victory against the appointed incumbent in San Francisco's District Five Saturday — a significant win that deals a major blow to Mayor London Breed and will likely bolster the progressives on the Board of Supervisors.
Preston had a 170-vote lead over Supervisor Vallie Brown in the ranked-choice totals, Saturday, with only a handful of the votes left to count. Now, Preston will represent a diverse collection of neighborhoods that includes the Fillmore, Western Addition, Haight-Ashbury, Hayes Valley and the Inner Sunset.
Although Brown finished with 67 more first-place votes than Preston, he collected enough second-choice votes to pull out the win.
More at: https://www.sfchronicle.com/bayarea/article/Progressive-tenants-rights-attorney-squeaks-14823164.php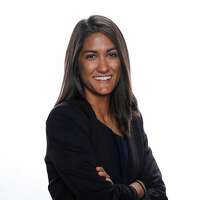 Follow Trisha on:https://www.facebook.com/SFChronicle/TrishaThadani
Trisha Thadani is a City Hall reporter for The San Francisco Chronicle. She previously covered work-based immigration and local startups for the paper's business section.
Thadani graduated from Boston University with a degree in journalism. Before joining The Chronicle, she held internships at The Boston Globe, USA Today, The Wall Street Journal, and was a Statehouse correspondent for the Worcester Telegram & Gazette.