The bearded city council member in North Pole, Alaska, backs Bernie and champions child welfare. Could his new workshop be in Washington?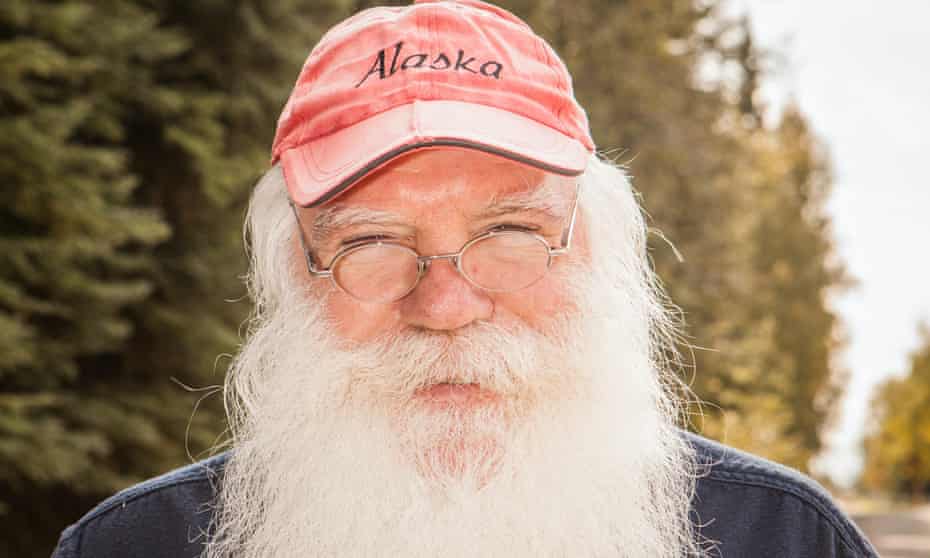 Matthew Cantor@CantorMatthew Wed 27 Apr 2022 (TheGuardian.com)
Sarah Palin announced her candidacy for Alaska's only seat in the House of Representatives this month, entering a race with dozens of candidates. She certainly brings name recognition to the contest – but another contender may have her beat in that department.
His name is Santa Claus.