When:
May 13, 2022 – May 15, 2022
all-day
America/Los Angeles Timezone
2022-05-13T00:00:00-07:00
2022-05-16T00:00:00-07:00
Where:
Various locations
SF
CA
HELL NO on PROP H!
Weekend Mobilizations for Chesa!
We have just 25 DAYS to get out there and defeat the Republican-funded recall effort against District Attorney Chesa Boudin. Let's show up, show out, and educate voters on the necessary efforts by the DA to implement restorative justice into our broken system!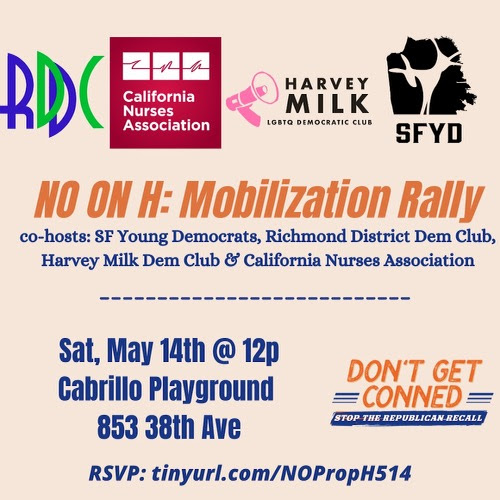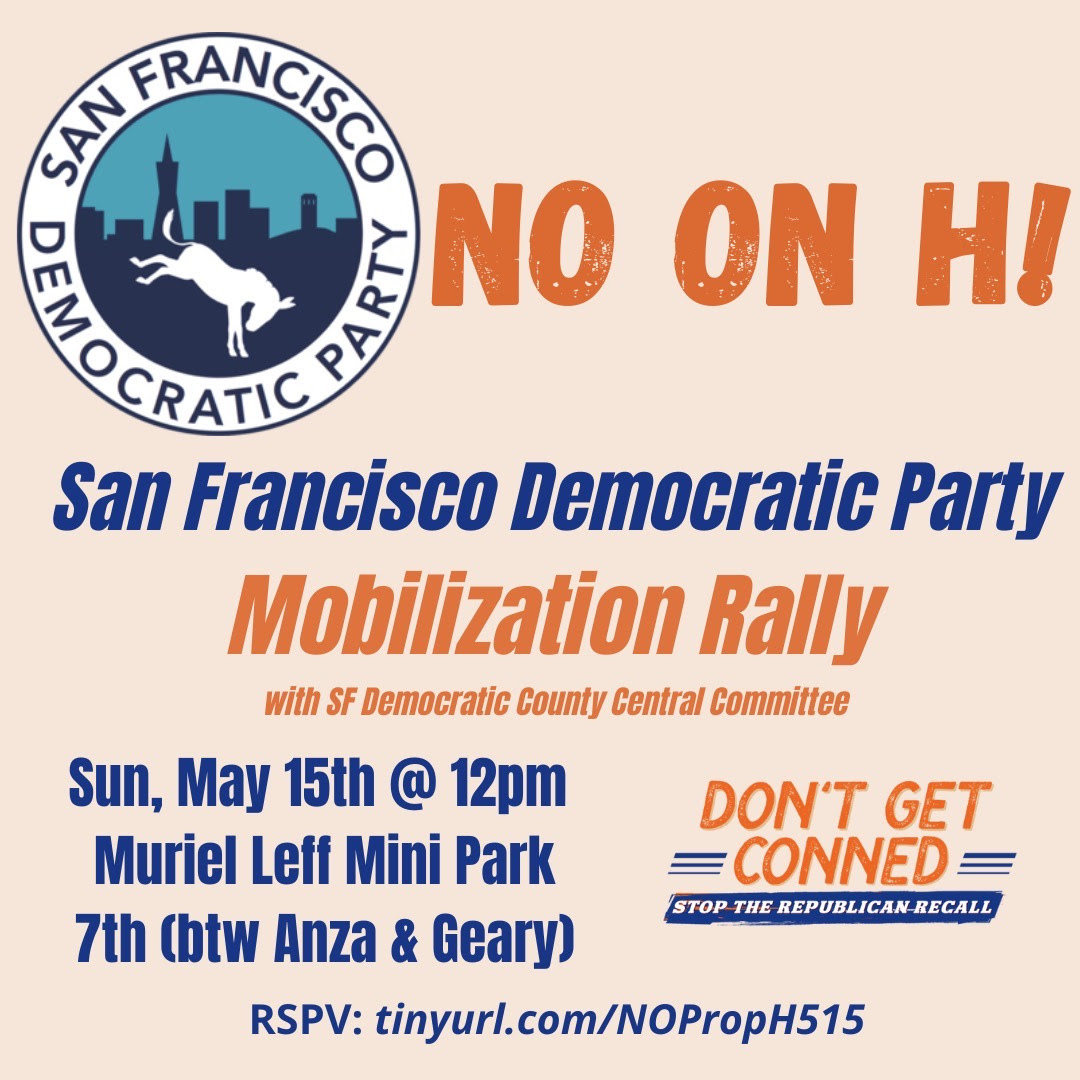 Text / Email 10 Friends our Berniecrats Voter Guide!
As much as y'all love hearing from our officers, we win elections with people-powered coalitions and all hands on deck! By Monday, let's all do our part and reach out to our friends and family in San Francisco and let them know where we stand! Here's a quick copy & paste prompt:
Hey there friend! Here's a great voter guide for the upcoming election by the San Francisco Berniecrats! Don't forget to mail in your ballot or vote in-person by June 7th! https://sfberniecrats.com/wp-content/uploads/2022/04/VoterGuide_jun2022-Proof4.pdf
Join Laura Goldin this weekend,
a true Berniecrat force to be reckoned with!
Join Laura this weekend to pass out SF Berniecrats voter guides, No on H campaign literature, and campaign buttons throughout the weekend! Here's where she'll be:
Saturday, May 14th @11am: Bans Off our Bodies March at Civic Center Park!

Laura will be setting up at 10:30am with the Chesa Wagon!

Sunday, May 15th @11am: Clement Farmer's Market on Cabrillo & 4th Ave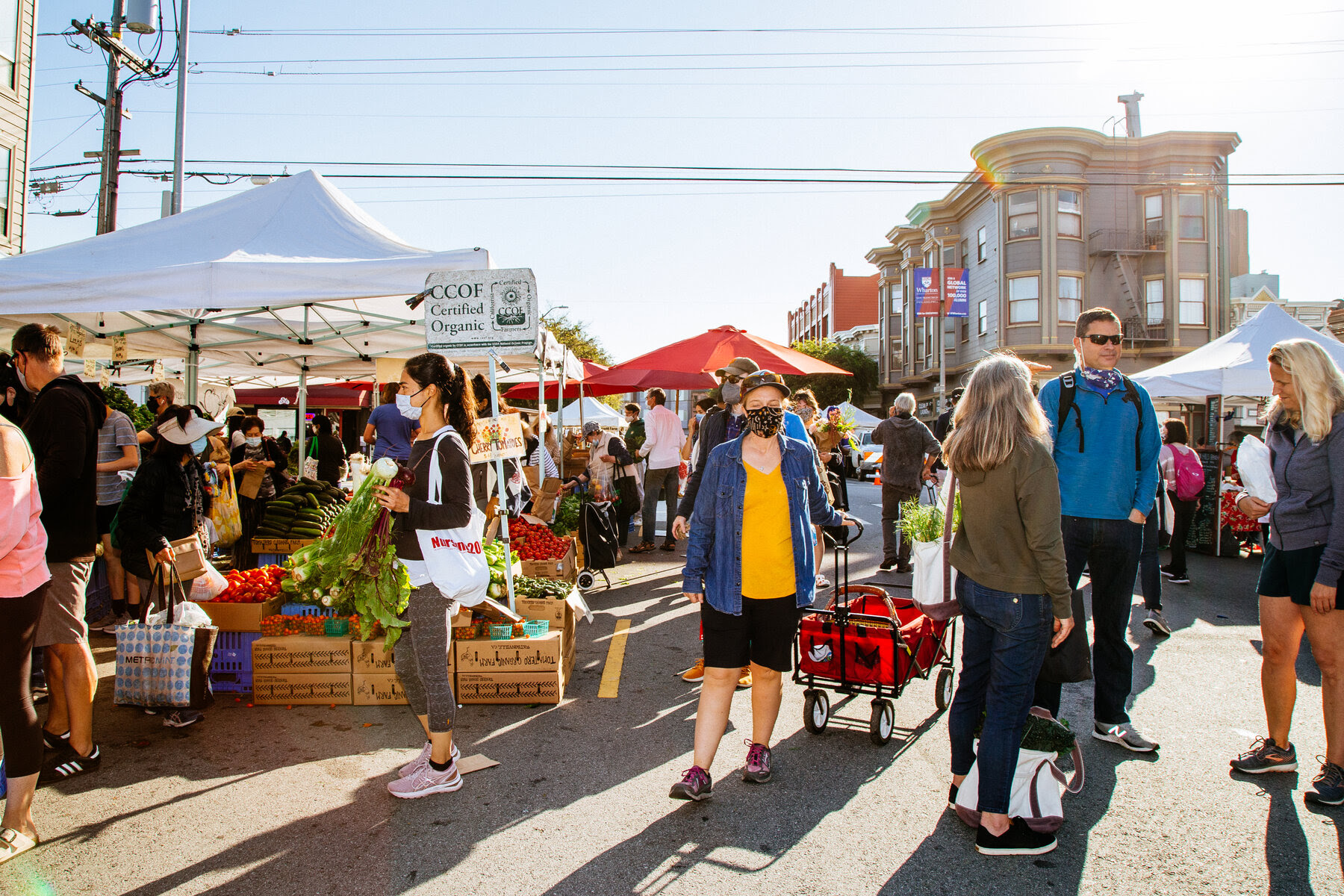 Let's show the billionaires, corporate interests, and right-wingers in our City that Berniecrats don't play games! See y'all out there!