Oakland Livable Wage Assembly meeting
WHEN:
November 22, 2016 @ 6:30 pm – 8:00 pm
WHERE:
SEIU Local 1000 Union Hall
436 14th Street #200
Oakland, CA 94612
USA
Join us to fight for a livable wage for all Bay Area workers! We collaborate in principled reflection and action on what the Bay Area livable wage would be and where we are at on the right to a livable wage.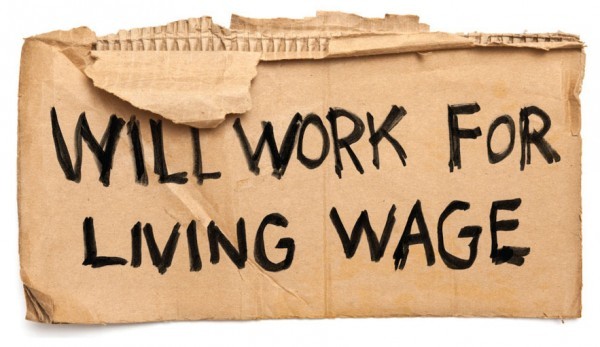 The Oakland Livable Wage Assembly builds Community and Power among those who seek higher wages and better work life conditions for area workers.
Our work together encompasses:
(1) The concerns of precarious, care and contingent workers,
(2) Campaigns to improve wages for low wage workers, and
(3) Efforts by unionized workers and unions to improve wages and quality of work life.
We share stories and information in an egalitarian and participatory way to build relationships and build the movement.
Oakland Livable Wage Assembly meets every 2nd and 4th Wednesday of the month, 6:30-8:00 PM at the SEIU Local 1000 Union Hall, 436 14th Street #200, Oakland, CA
Please love and support one another ~ We have a duty to fight ~ We have a duty to win!
https://www.facebook.com/groups/1568668586707336/