September 27, 2019 (theonion.com)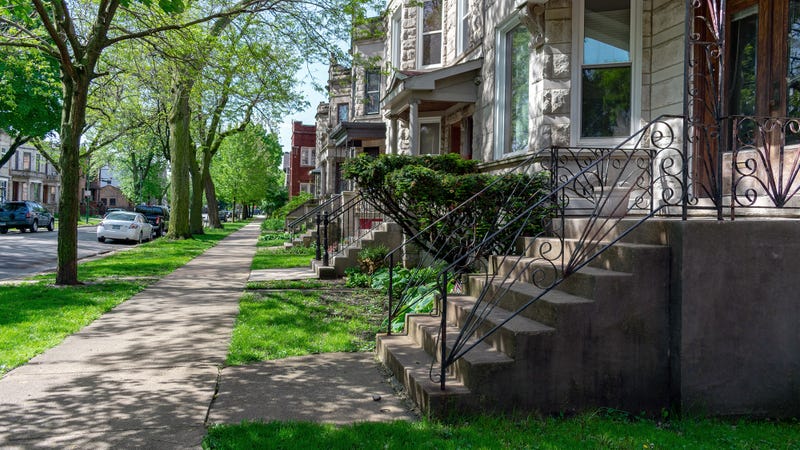 Extreme gentrification is on the rise in many U.S. cities, as poorer residents are pushed out by wealthier ones, with significant impact on income inequality, housing, and many other factors, but the process by which it happens may seem unclear. The Onion takes a step-by-step look at how gentrification works.
---
STEP 1:
Your friend heard about this great little Cuban restaurant on Thrillist.

---
STEP 2:
Recent college graduates realize it might be kind of charming to live in a poor neighborhood with the security of being able to move out at any time.

---
STEP 3:
Old, unsightly graffiti replaced with chic, hip graffiti.
---
STEP 4:
Neighborhood's original Lithuanian dog-gelato boutiques forced out of business.
---
STEP 5:
City planners go all in with "Arts District" classification.
---
STEP 6:
Real estate investor sees huge potential for high-end fashion district in apartment units currently housing 160 working-class families.
---
STEP 7:
Mark installs a projector so we can watch El Topo on his roof.
---
STEP 8:
People displacing poorer residents all agree gentrification is so unfair.
---
STEP 9:
Public school converted to Equinox gym.
---
STEP 10:
New residents not paying $2,200 a month to have local park filled with homeless people.