Support Single-Payer Universal Health Care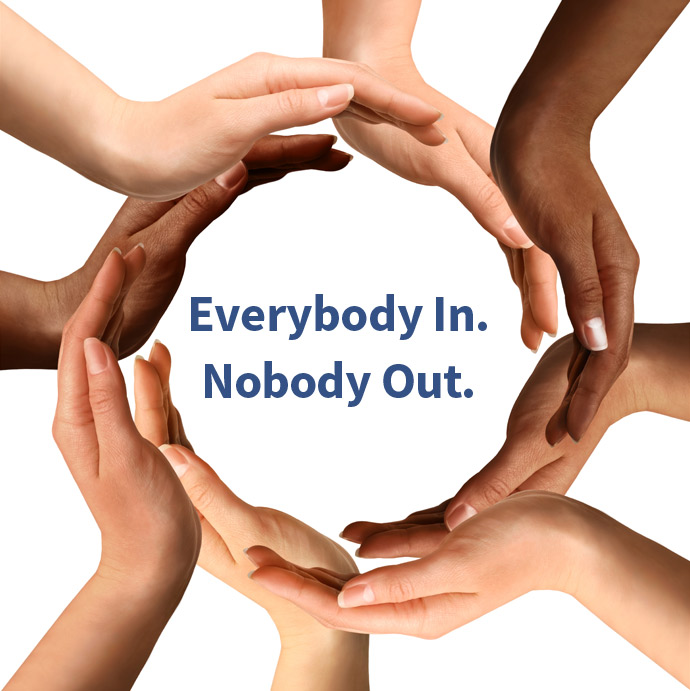 Health Care for All – California believes that every resident of California should be guaranteed affordable, comprehensive, high quality health care. A single-payer financing system has succeeded in countries throughout the developed world. Multiple findings illustrate that people in these countries have better health and enjoy a lifestyle free of anxiety and worry about how to pay for a health crisis. All of this is accomplished at a lower cost to the people and businesses. Please join this movement!Donate
Our Mission
Health Care for All – California (HCA) is dedicated to achieving universal health care through single-payer public financing. Our goal is for all California residents to have guaranteed, high quality, comprehensive health care.
Who We Are
HCA is a statewide non-partisan, non-profit organization of volunteers. The HCA board of directors is made up of elected representatives from regional chapters. We are supported by donations and fundraising activities. We encourage all single-payer supporters to become HCA members by donating! Learn more about Health Care for All – California →
What is Single Payer?
A single-payer system finances health care for an entire population by using one public agency to collect all contributions and pay all bills. Learn more →
Action You Can Take