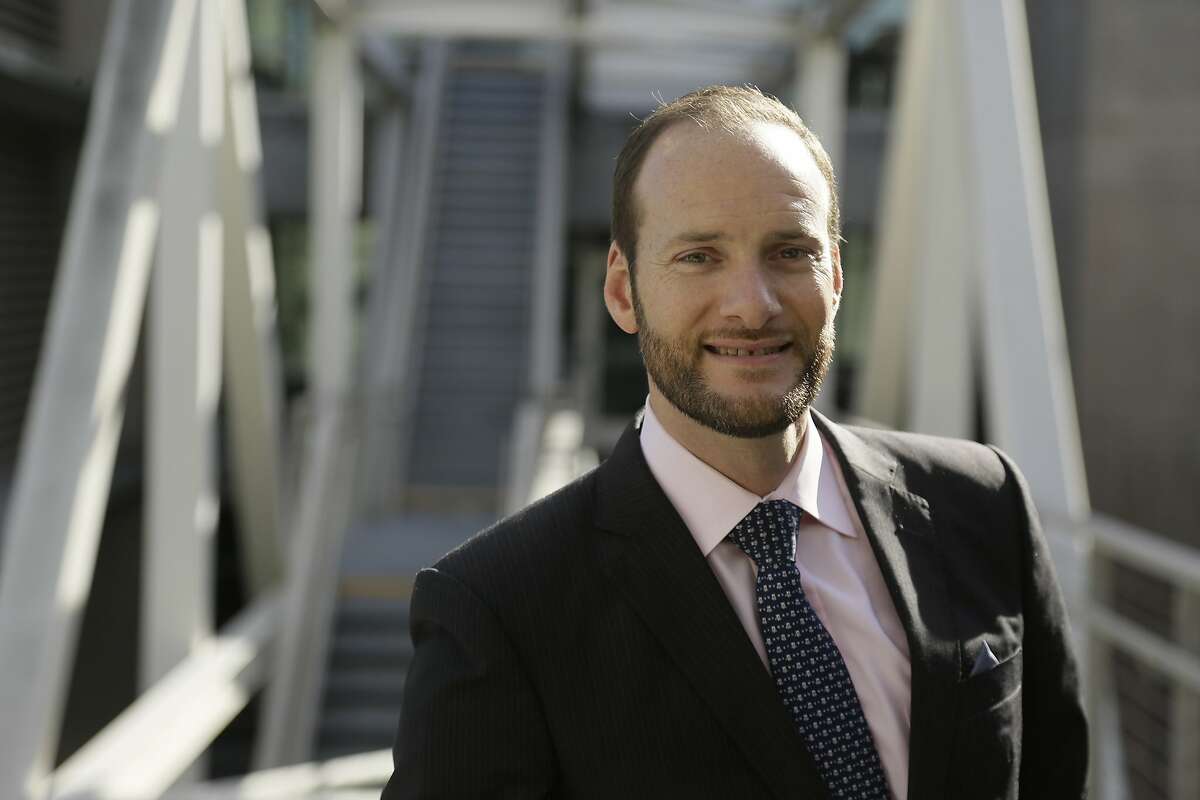 June 17, 2021 (SFGate.com)
It's been three days since a Washington Post article alleged that KGO-TV (ABC7) anchor and reporter Dion Lim reported inaccurate information about San Francisco District Attorney Chesa Boudin's handling of a carjacking case in March 2021. And yet, both Lim and KGO-TV still haven't said anything about the allegations, including whether they'll be issuing a correction.
On Monday, the Washington Post published an opinion piece from writer Radley Balko, a supporter of progressive criminal justice policies, that accused Lim — who has been confrontational with Boudin in the past — of distorting facts in the case and pressuring sources to give on-the-record quotes. Lim reported in May that charges were dropped against a 16-year-old suspect — which Lim deemed a "bombshell development" — but Balko wrote that the victim's family was informed by Boudin's office that Lim's story was completely inaccurate. (Because the case involves a juvenile suspect, state law prohibits Boudin's office from discussing charges with members of the general public.)
According to Balko, the juvenile suspect is still facing charges and had a court date last week. A full three days later, Lim's story on KGO's website has not been updated in any way (the headline reads, "EXCLUSIVE: Charges dropped for suspect in assault, attempted carjacking of older SF woman"), and Lim has not responded to requests for comment from both the Washington Post and, most recently, SFGATE.
Additionally, neither KGO nor its owner The Walt Disney Company have responded to multiple requests for comment from SFGATE asking whether the TV station stands by its reporting, which is attributed to unnamed sources.
The victim of the carjacking said that Lim "was sharply critical of Boudin's office" in text messages and "persisted until [the victim] reluctantly provided a quote criticizing the district attorney," Balko wrote. The man who broke up the carjacking said Lim pressured him into saying something critical about Boudin, the opinion piece says. "The reporter called me out of the blue and then kept pushing me to say something," he said, adding, "Honestly, I felt a little violated."
Balko's article, titled "The bogus backlash against progressive prosecutors," is unmistakably an opinion piece in defense of Boudin and progressive policies. However, Balko draws from fact-based reporting about Lim's coverage on the carjacking case, and his piece has since drawn outrage from activists and media members.
Boudin has taken sharp criticism for a rise in San Francisco crime in 2020, though Balko argues that because crime rose everywhere across the nation because of the pandemic, Boudin's policies — which include ending cash bail, compassionate release during the pandemic and refusing to seek sentencing enhancements — are not primarily to blame for the crime wave.
You can read Balko's full Washington Post piece here.
Eric Ting is the editor of California Issues, SFGATE's politics section. He is an East Bay native who has a Master's degree in journalism from Stanford University. Eric did his undergrad at Pomona College, where he majored in politics and minored in economics. Email: eric.ting@sfgate.com