Jan. 22, 2023 Updated: Jan. 22, 2023 8:38 p.m. (SFChronicle.com)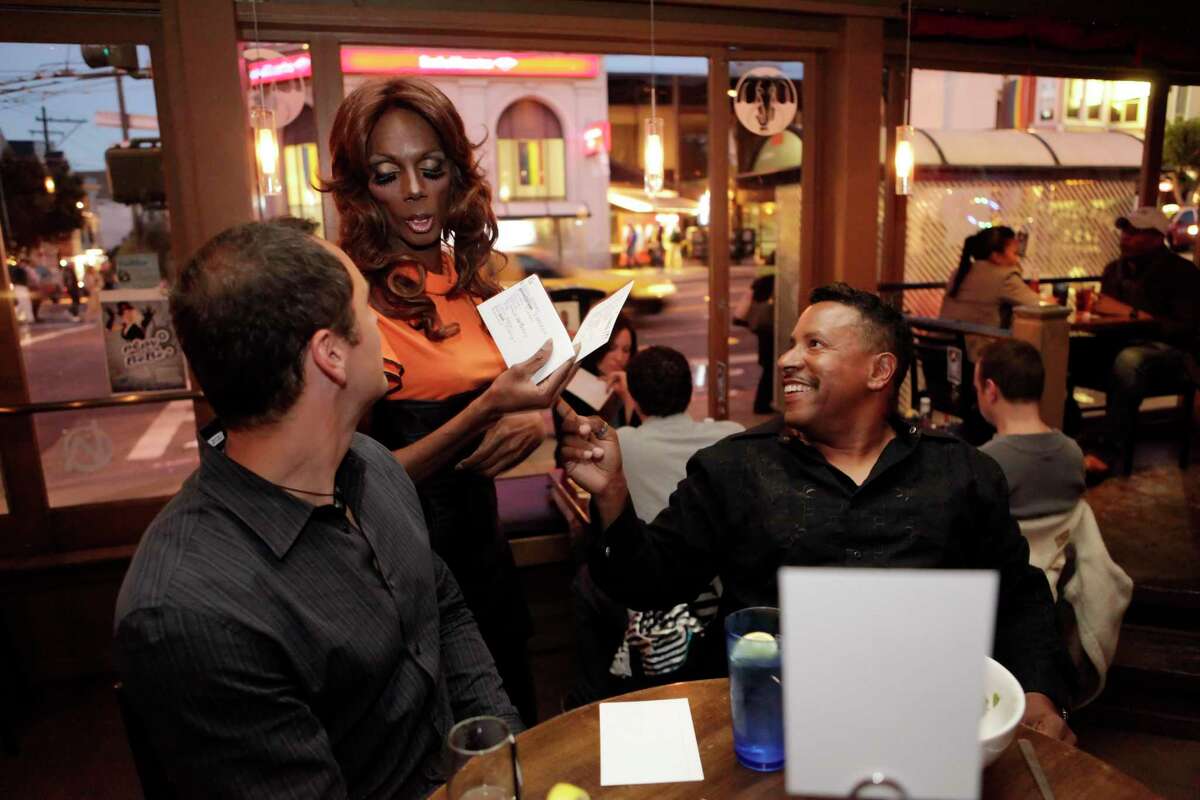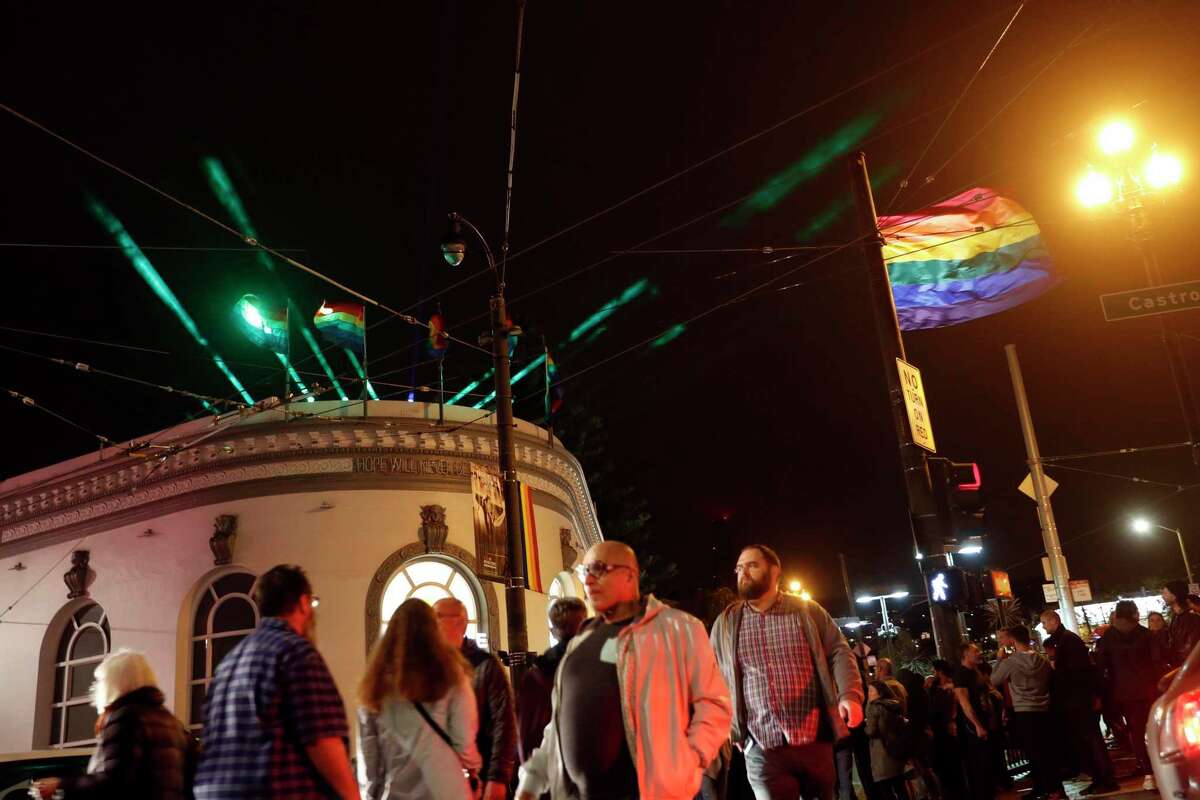 Harvey's, a prominent bar and restaurant named for Supervisor Harvey Milk in San Francisco's Castro neighborhood, shuttered Sunday after decades in business.
The restaurant, located at 500 Castro St. in the heart of San Francisco's longtime center of LGBTQ activism and culture, announced its closure with a handwritten sign and an accompanying Instagram post.
Written By Nora Mishanec
Nora Mishanec is a San Francisco Chronicle breaking news and enterprise reporter. She joined the paper in 2020 as a Hearst fellow and returned in 2022 after a stint at The Houston Chronicle.
Written By J.D. Morris
J.D. Morris covers San Francisco City Hall, focused on the Board of Supervisors. He joined The Chronicle in 2018 to cover energy and spent three years writing mostly about PG&E and California wildfires.
Before coming to The Chronicle, he reported on local government for the Santa Rosa Press Democrat, where he was among the journalists awarded a Pulitzer Prize for their coverage of the 2017 North Bay wildfires.
He was previously the casino industry reporter for the Las Vegas Sun. Raised in Monterey County and Bakersfield, he has a bachelor's degree in rhetoric from UC Berkeley.
©2023 Hearst