"Come out to the Women's March in San Francisco on January 21st. Let's show our neighbors that we won't tolerate hate and that we will stand up for our rights."
Valeria Avila, E4FC Community Educator
January 21, 2017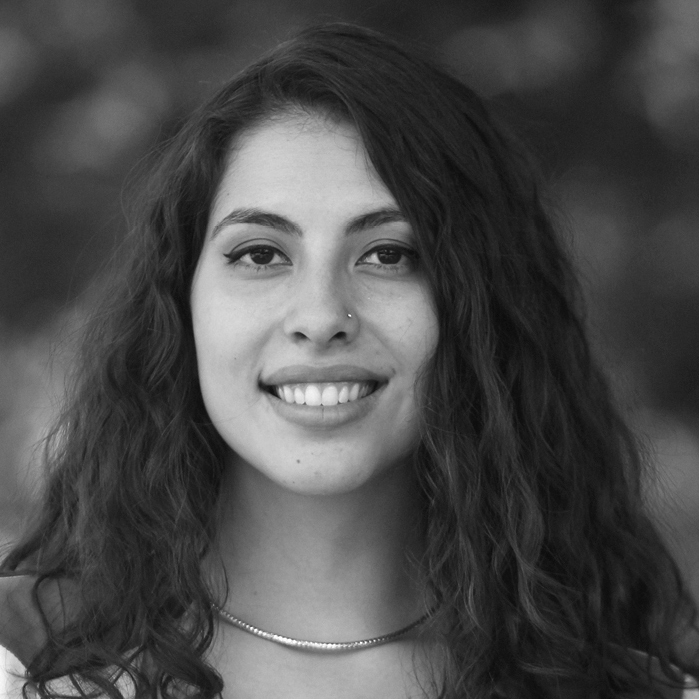 My name is Valeria Avila. I was born in Mexico and came to the United States when she was 16 years old. I am studying Mechanical Engineering at Santa Clara University. I am also part of E4FC's Community Education team.
My fellow E4FC Community Educator, Angelica Vargas, will speak at the Women's March in San Francisco on Saturday January 21st. Please join us in advocating for undocumented immigrants nationwide!
The Women's March is open to everyone who stands for human rights, civil liberties, tolerance of diversity, and compassion for our shared humanity.
Time of Rally: 3:00 – 5:00 p.m.
Time of March: 5:00 – 8:00 p.m.
Starting Location: San Francisco's Civic Center
Ending Location: Justin Herman Plaza
Find out more information about the Women's March here
Why join me at the Women's March? Marching with thousands of people brings me hope that, although our circumstances may differ, we're all united in our pursuit of social justice. We are not alone.
My fellow E4FC Community Educator, Mitzia Martinez, and I will be at the rally and march to organize our E4FC group. We'll be gathering at SFAC Galleries Window Installation Site at 2:30 pm. If you have questions, call me at (510) 943-8671.