Sep. 19, 2022Updated: Sep. 19, 2022 10:27 a.m. (SFChronicle.com)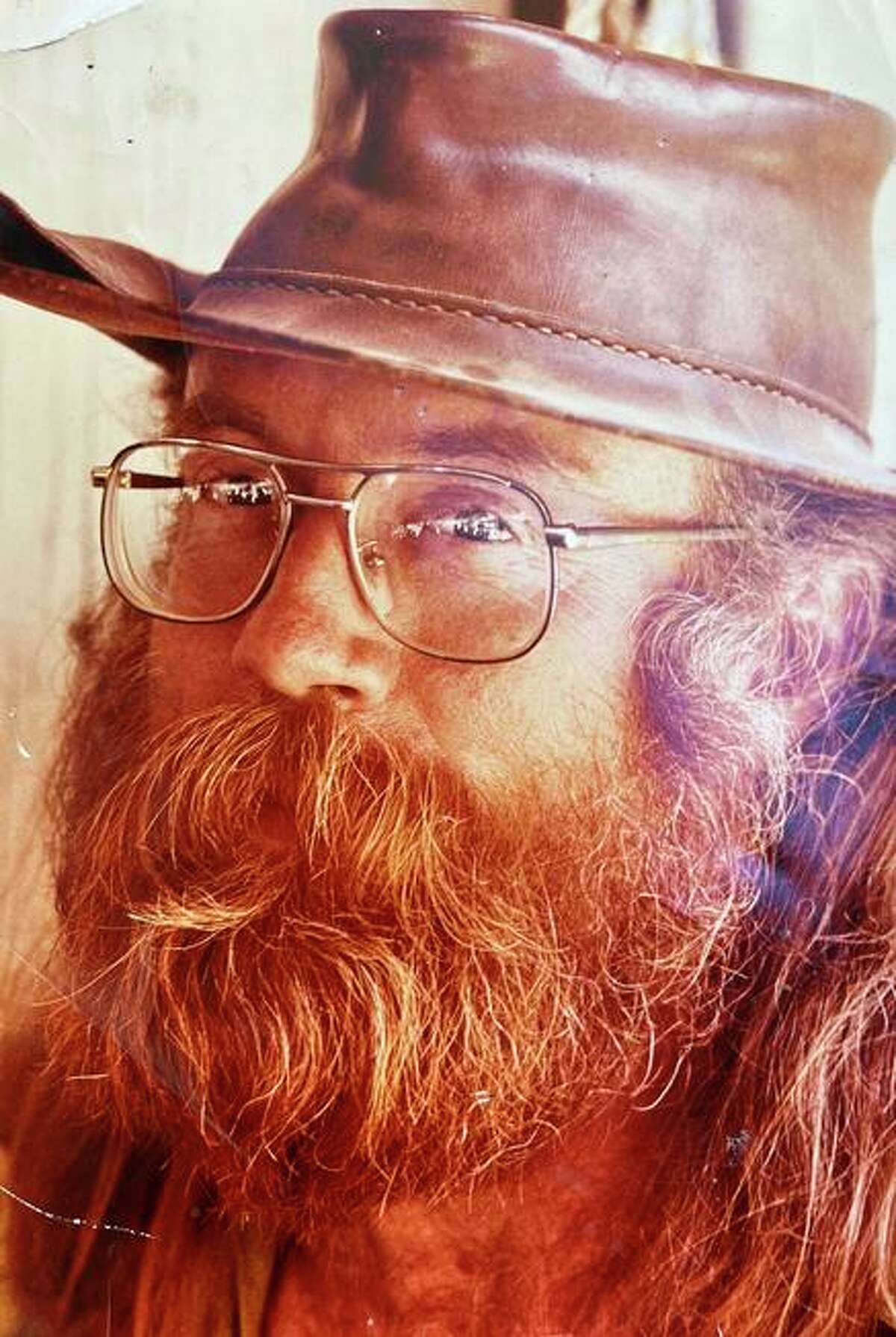 For almost 50 years, he was known as the "hot tub guy," a former hippie in Berkeley who ran a semi-secret hot tub in his backyard that tens of thousands of locals — and travelers — were free to dip into, if they knew where to look, or had the code.
But on Saturday, Deward Hastings, the 78-year-old man who for many years was only known by his alias, was found deceased in the hot tub by a guest who was also soaking in the tub that day, his wife, Sippa Pardo, 73, confirmed to The Chronicle.
"I guess it can be revealed now," said Pardo, referring to his name.
The Alameda County Sheriff's Office is still investigating the cause of death, but foul play is not suspected, they said. Hastings was found at 4:50 p.m. in the hot tub.
Pardo, who was married to Hastings for 12 years but has now been estranged from him for another 12 years, said she is Hastings' only next of kin. The couple had no children.
Born in San Mateo on January 24, 1944, Hastings first floated the idea of a secret but communal hot tub in the early 1970s, when he noticed on his backpacking travels how many nearby natural hot springs had been shut down.
"The obvious solution," he told The Chronicle in 2000, "was to build a hot spring."
He opened his natural hot springs operation in 1975 and it ran out of his Essex Street home in Berkeley. It was open to virtually anyone who was looking for a soak up until the 1980s, when Hastings had to find a workaround to deal with the "Telegraph Avenue dregs of society," he told The Chronicle, referring to drunken crowds that would stumble into his house after a night of heavy drinking.
Hastings eventually settled on a complex lock-code system that would keep visitors to around 60 people per day.
Annie Vainshtein is a San Francisco Chronicle staff writer. Email: avainshtein@sfchronicle.com. Twitter: @annievain
Written By Annie Vainshtein
Annie is a reporter for The San Francisco Chronicle. She previously was a digital producer for The Chronicle's Datebook section. She graduated from Cal Poly, San Luis Obispo in 2017 with a degree in journalism. During her time there, she spearheaded a culture column, produced radio pieces for NPR-affiliate station KCBX, and was a DJ and writer for KCPR, the campus radio station. Before joining the Chronicle, she was an associate producer at SFGATE and interned at VICE and Flood Magazine. She's particularly interested in communities and scenes that are often misunderstood.VIEW COMMENTS
©2022 Hearst