June 20, 2022 (SFChronicle.com)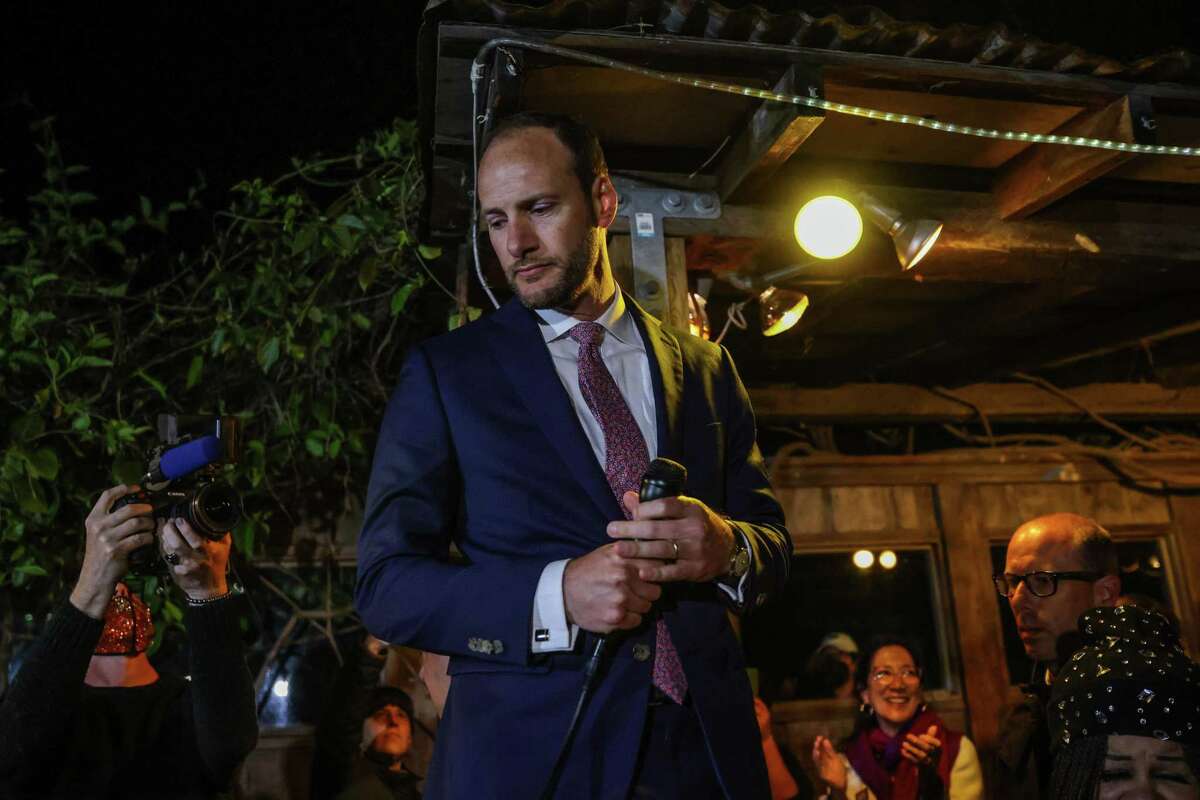 The Chesa Boudin recall was legitimate but a failure of democracy.
Boudin was elected with a promise to reform the San Franicisco District Attorney Office's policies to divert more low-level offenders into treatment instead of jail. And that's just what he's done. But he was elected by the narrowest of margins, 50.8% to the runner-up Suzy Loftus' 49.2%. Including exhausted ballots, Boudin garnered only 44.9% of those who voted. Nevertheless, he did win.
©2022 Hearst